DR. RAMESH PRASAD MOHAPATRA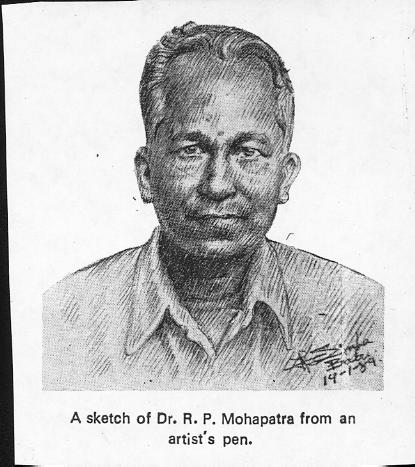 Dr. R. P. Mohapatra was a distinctive breed – very intellectual, disdainful of lesser intellects, introverted, detached, controlled.
His absolute commitment to excellence and his unstinting dedication to the cause of Orissan Culture, Archaeology, History, Art, Architecture, Religion has set standard by which the new generation of Scholars will measure themselves.
As a Colleague, as a Leader, as a mentor and a friend to the most talented people in our world, He will be greatly missed.